Cinema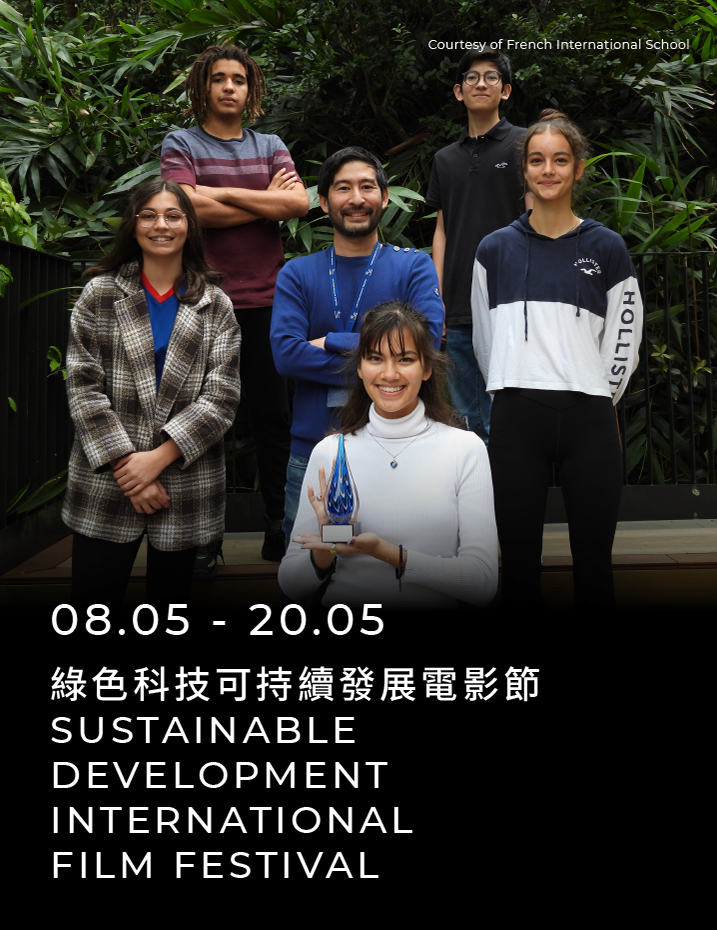 Cinema
Sustainable Development International Film Festival
The Sustainable Development International Film Festival launched by Iv Charbonneau Ching at the French International School is a pedagogical project that aims to raise awareness on Sustainable Development Goals through filmmaking. The core idea is to engage young people in a personal, concrete, and creative way by producing movies, staging local figures (persons, companies, associations etc.) or local actions supporting Sustainable Development Goals. The best movies will be screened and followed by debates, exhibitions, and an award ceremony.
Date:08 MAY - 20 MAY 2023 Venue:French International School; special screenings in the auditorium of Tseung Kwan O campus
KNOW MORE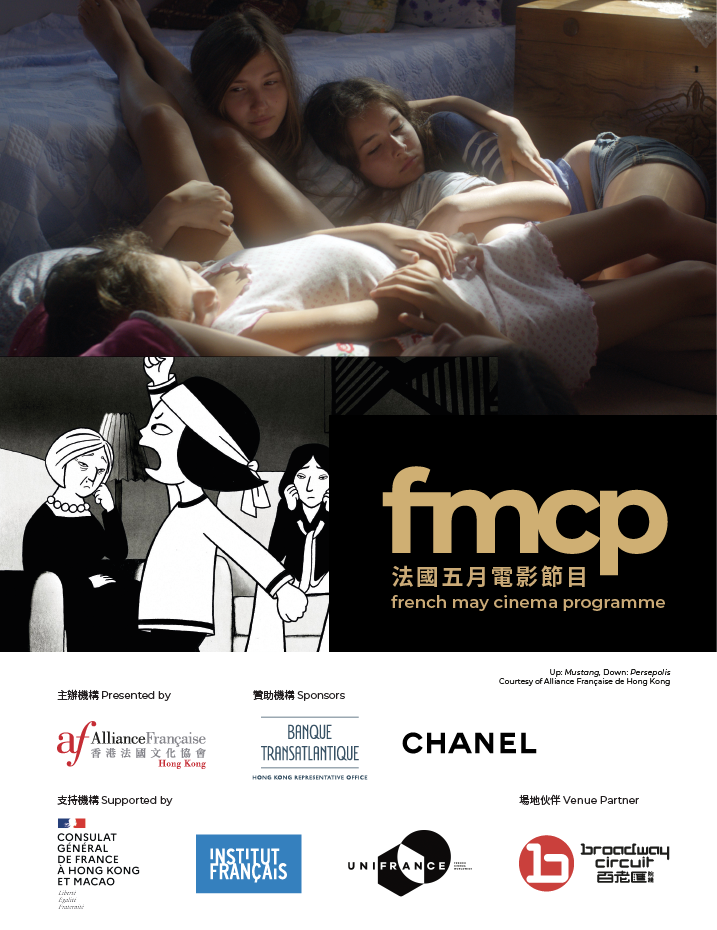 Cinema
French May Cinema Programme
This series of screenings celebrate women's empowerment through an eclectic programme displaying the strength of women in all situations.
Date:24 MAY - 07 JUN 2023 Venue:Designated cinemas of the Broadway Cinema Circuit
KNOW MORE